EFIB 2020 WILL TAKE PLACE 5 – 6 OCTOBER AT THE:
---
Messe Frankfurt GmbH
Osloer Str. 5
60327, Frankfurt/Main
GERMANY
Tel: +49 (0)69 75750
info@square-brussels.com
HOW TO GET TO THE VENUE
Kap Europa is located in the Messe Frankfurt area. Thanks to its central location at the heart of Europe and its excellent transport connections, Kap Europa can be reached quickly and easily – regardless of whether you are coming from Frankfurt Airport, Frankfurt Central Station, the motorway or the city centre.
---
By plane
From Frankfurt Airport, it is a 15-minute journey by car or taxi to Kap Europa.
From the airport, you can take the S-Bahn suburban train lines S8 or S9 (in the direction of Hanau or Offenbach Ost) to Frankfurt Central Station ("Hauptbahnhof"). Detailed information about public transport can be found at the link at the end of the page: Arrival by train and public transport
More information about Frankfurt am Main airport
---
From Frankfurt Central Station
Frankfurt Central Station is only a few hundred metres away from Kap Europa. The underground station there provides fast direct access with the suburban trains (S-Bahn) and underground trains (U-Bahn). In addition, you can switch to a tram or taxi once you arrive at the Central Station. If you prefer to walk, this should take around 10 minutes.
By underground train (U-Bahn)
With the underground line 4 (in the direction of Bockenheimer Warte), it is one stop from Frankfurt Central Station until Festhalle/Messe, where you will find the Kap Europa congress centre.
By suburban train (S-Bahn)
From Frankfurt Central Station you can take any of four different suburban train lines: S3 (in the direction of Bad Soden), S4 (in the direction of Kronberg), S5 (in the direction of Bad Homburg/Friedrichsdorf) or S6 (in the direction of Friedberg/Gross Karben). You need to get off at the second stop, the Frankfurt (Main) Messe station, and should then go to the Kap Europa congress centre, easily reachable by walk.
By tram
You can reach the tram stop via the main exit of Frankfurt Central Station by crossing the station forecourt. Next, you should take the 16 tram line (in the direction of Ginnheim) or 17 (in the direction of Rebstockbad) three stations until the Festhalle/Messe stop. Here, you will find the City Entrance (Eingang City), Festhalle, Congress Center and Kap Europa.
On foot
Kap Europa is just a short walk away from the pyramidal top of the Messeturm tower and a 10-minute walk from Düsseldorfer Strasse via Platz der Republik and Friedrich-Ebert-Anlage.
---
By bicycle
You can also reach Kap Europa very easily by bicycle. Parking spaces are available right in front of Kap Europa or somewhere else in Messe Frankfurt area (just follow the 'P' signs).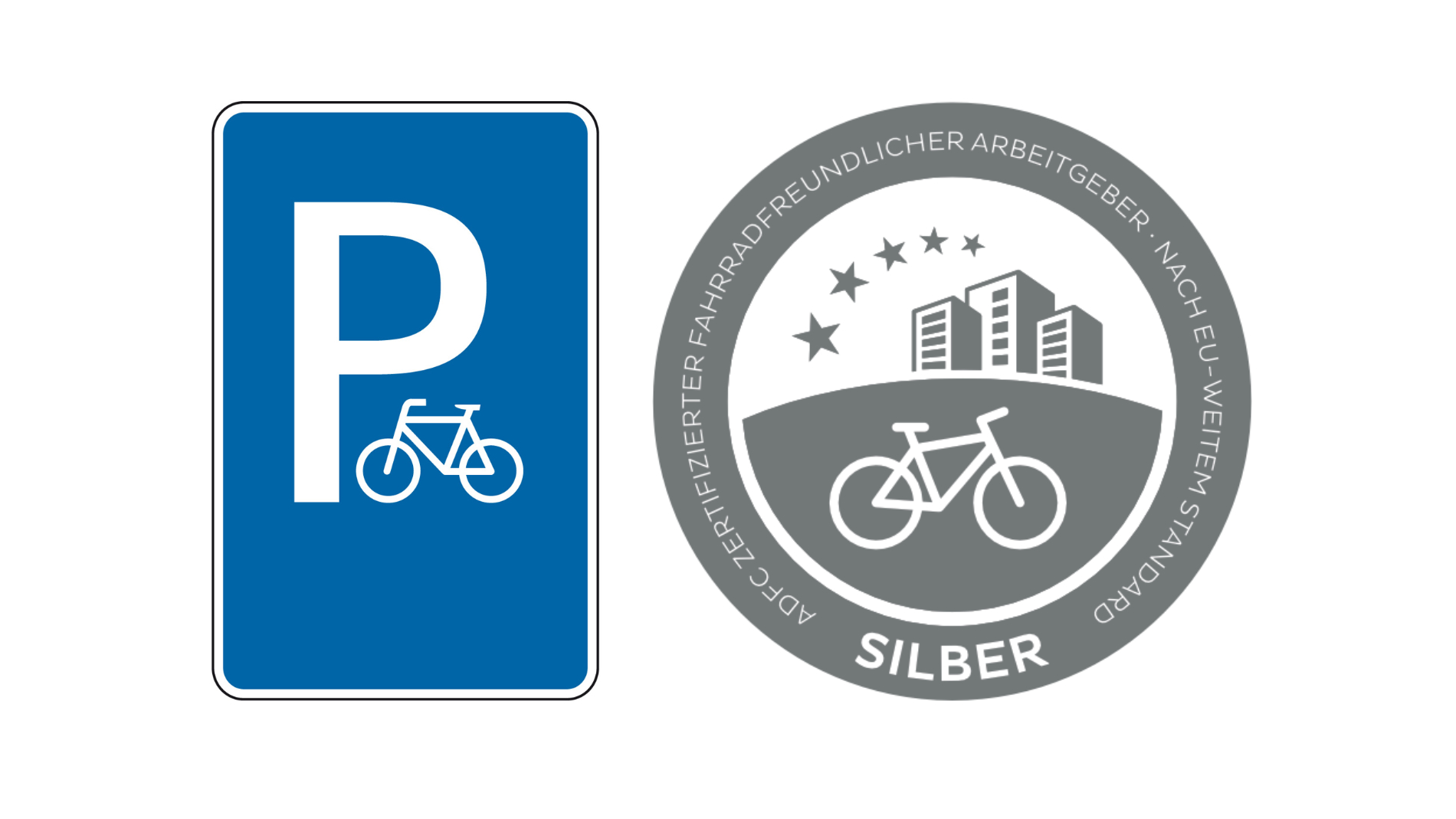 Please note that cycling is not permitted in the area of Messe Frankfurt during event times. We would ask you to be particularly careful during set-up and dismantling times, as there is likely to be increased traffic, including forklifts, etc. The provisions of the German Road Traffic Regulations (StVO) are applicable throughout Messe Frankfurt.
 Bicycle parking on the exhibition grounds (PDF)
---
Coming from the motorway
As a transportation hub, Frankfurt also has excellent motorway connections. Please follow the signs belonging to our integrated traffic management system – these will show you the shortest way to Kap Europa. Ample parking is available around the Messe Frankfurt area (subject to a fee). For example, these three public multi-storey car parks are within a 5-minute walk from Kap Europa:
You are using a navigation system or a smartphone? Here you can find useful information on how to plan your visit to Kap Europa:
Navigation systems
"Parkhaus Skyline Plaza, Europa-Allee 6"
Smartphones
Simply click on this link in order to transfer the geographic coordinates directly to Google Maps. Here, too, please remember to follow the signs to our gates and the multi-storey car park.
---
Wheelchair access
So that all visitors reach Kap Europa quickly and easily, the state-of-the-art Messe Frankfurt's grounds provide short, simple routes. A barrier-free access and connection network ensures that mobility-impaired visitors can move about with ease as well.
Parking
People with a disabled parking pass or an "aG" type disability pass for severely impaired mobility are requested to go to the Messe Frankfurt's North Gate (Tor Nord), where a traffic attendant will provide them with a suitable parking space. The information hotline can provide details about alternative parking options for visitors with restricted mobility who do not have an "aG" disability pass for severely impaired mobility.
Visiting EFIB with an accompanying person
If you are a disabled visitor with an accompanying person, he or she is entitled to free admission to EFIB. This is on condition that:
You have purchased a ticket at the relevant admission price
You have a B-type disability pass and/or depend on an accompanying person
This is valid for one accompanying person only and in connection with your admission ticket.
Wheelchairs and scooters
During EFIB, you have the option of borrowing wheelchairs and scooters for a deposit of 50 euros from the clinic in the Operation & Security Center (OSC, Hall 4) and the clinic in Hall 8.0.
We recommend that you phone in advance to make a reservation:
Hall 4.0, OSC, Tel. +49 69 75 75-65 00
Hall 8.0, Tel. +49 69 75 75-65 02